A couple murdered in Houston, Texas, 40 years ago has been identified, thanks to a team of researchers and a true-crime podcast producer — but their daughter remains missing.
Forensic-based research service Identifinders International announced on Wednesday that researchers had identified then-21-year-old Harold Dean Clouse and his wife, then-17-year-old Tina Gail Linn Clouse, as the victims of a 1981 murder case that was unsolved for exactly four decades.
"We are pleased the Forensic Science Institute placed its confidence in us and we could bring closure to the Clouse and Linn families. We thank audiochuck for their generous support in funding the work on this case," Colleen Fitzpatrick, president of Identifinders International, said in a statement Wednesday.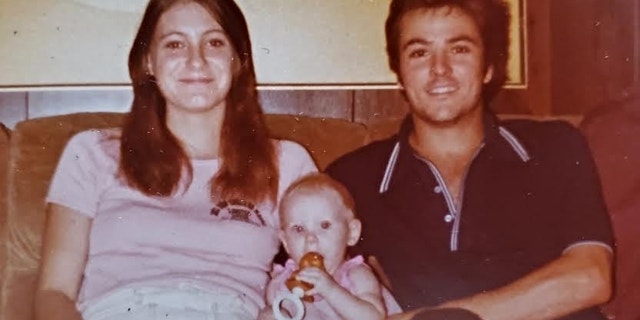 Identifiers International worked in conjunction with the Houston Institute of Forensic Sciences and podcast producer audiochuck, which provided funding for generic testing for the case, to make the discovery.
UK POLICE BUST 2 LONDON MEN IN COLD CASE DISAPPEARANCE OF 14-YEAR-OLD BOY
Identifinders Senior Forensic Genealogist Misty Gillis and former colleague Allison Peacock identified the couple within 10 days of taking on the case. The location of their daughter, however, remains unknown.
Clouse and Linn's families hadn't seen the couple since they left Florida for Texas with their 1-year-old daughter, Hollie Marie Clouse, in 1980.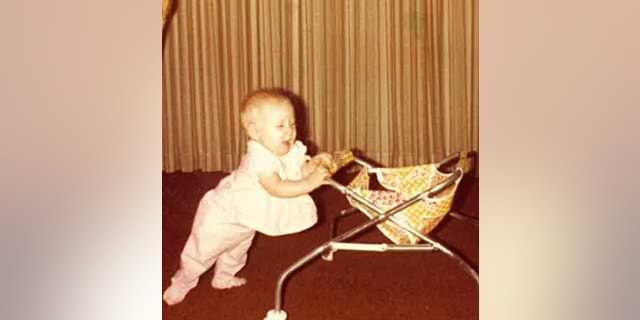 On Jan. 12, 1981, a dog discovered the couple's remains in a wooded area in Houston. They had already been dead for about two months at the time of the discovery. Clouse was beaten and gagged, and Linn had been strangled, according to Identifiers International.
Family members believed the pair had joined a religious cult and no longer wanted contact with relatives,…