A senior Russian diplomat said on Thursday that Moscow won't rule out the possibility of deploying additional military assets in Cuba or Venezuela as a delegation of Russian negotiators labeled high-profile talks this week as "unsuccessful."
Deputy Foreign Minister Sergei Ryabkov, who led the delegation in Monday's talks in Geneva, said in remarks televised on Thursday that it all depends on the actions of counterparts in Washington if Moscow may consider placing military hardware near North American territory.
"I don't want to confirm anything, but I won't rule anything out either," Ryabkov said in an interview with RTVI when being asked if Russia may consider sending military units to countries such as Cuba or Venezuela, Russia's state-owned news agency TASS reported.
Ryabkov's comments come as three rounds of talks aimed at discussing security proposals and de-escalating ongoing tensions over Ukraine and a rise in military activity near Russia's western border concluded on Thursday in the capital of Austria.
The Jan. 10 negotiations in Geneva between U.S. and Kremlin diplomats and the first Russia-NATO Council (RNC) meeting since July 2019 held in Brussels on Jan. 12 failed to narrow the gap on President Vladimir Putin's security proposals and Moscow's demands to halt NATO's eastward expansion into former Soviet states like Ukraine.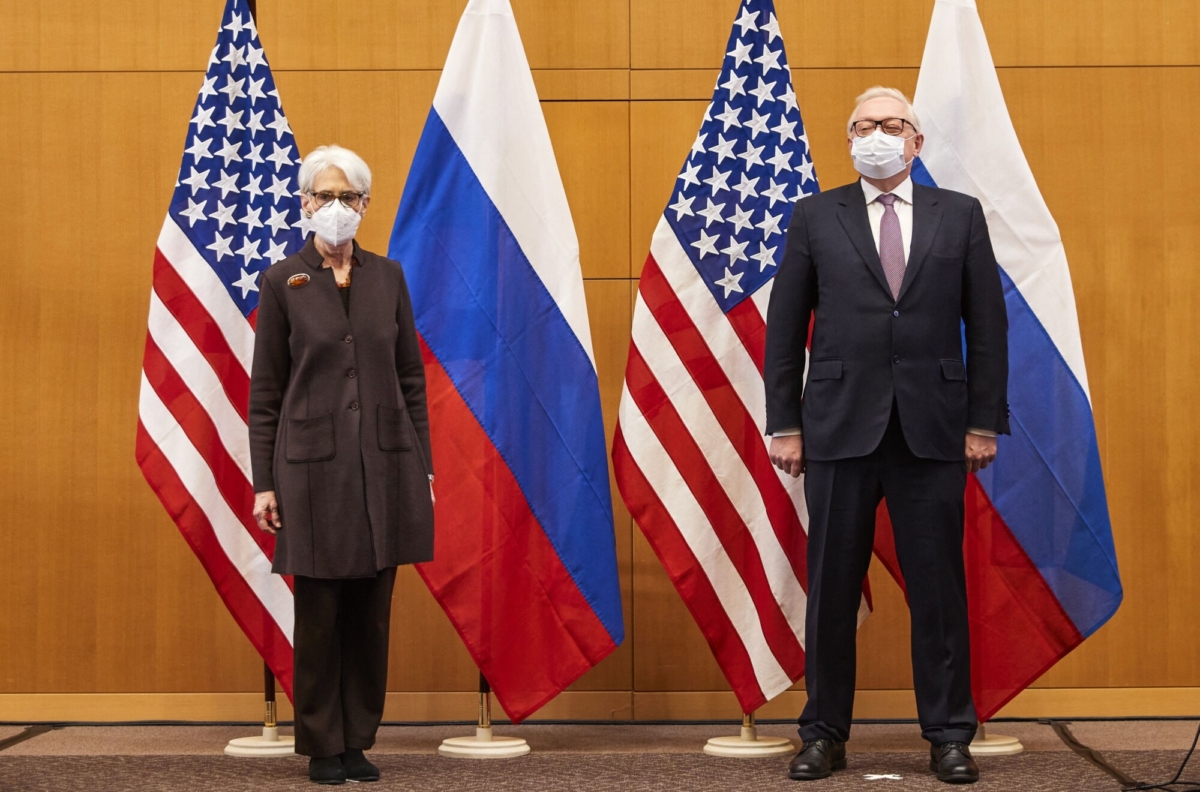 While voicing concern that NATO could potentially use Ukrainian territory for the deployment of missiles capable of reaching Moscow in just five minutes, Putin noted that Russian warships armed with the latest Zircon hypersonic cruise missile would give Russia a similar capability if deployed in neutral waters.
"The president of…