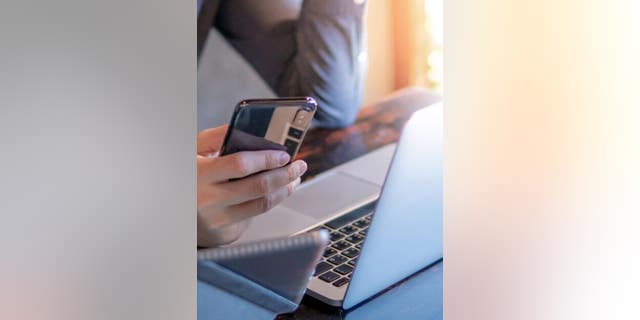 In the world of tech, there is a slew of new features and hidden tricks hiding in your everyday devices. 
Ever wonder what the secret white dot in the iPhone weather app means? I saw it in my daily forecast and thought, "What in the world is that?" Tap or click here to solve this tech mystery. 
Sometimes "hidden" isn't a good thing. Take the hidden map in Google Photos that shows you everywhere you've been — and every photo you took there. Tap or click here to stop this tracking. 
I have a ton of tech tricks up my sleeve. We'll start with a common problem: Getting a stranger to respond to a cold email. 
1. Get a complete stranger to read your email 
Cold-calling is tough. No one answers their phone anymore. Cold-emailing is easier, but how do you not end up in the trash folder? 
It all starts with the subject line. Get the recipient's attention with the first five words in the subject line. Make the subject personal by using "Referred to you by" or "Quick question" with the person's name. 
In the body of the email itself, get to the point. If you have a mutual acquaintance, include that person's name in the first sentence. Write like you're talking to the person. Avoid corporate-speak like "synergy" or "paradigms." 
Be sure to tell the person what you want, and be specific. And don't forget to proofread before you hit send. 
Wondering whether someone read your email? Tap or click here for methods to tell if you're still sitting in unread.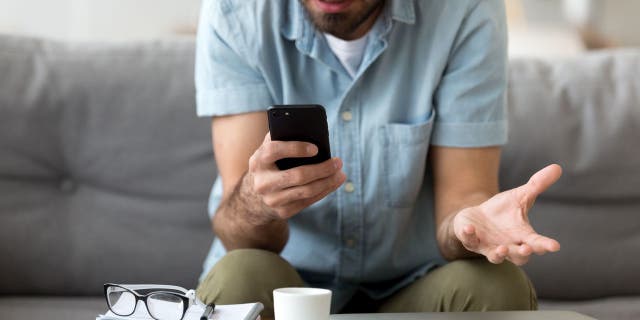 2. Buy gift cards at a discount (or sell ones you don't want) 
When you're buying gift cards online, you can go directly to the site you want to shop at — but here's the secret. There are specialty sites that sell gift cards at a discount. Pro-tip: Don't Google discount gift cards. You will probably end up at a scam site.  
Two legitimate sites that sell…