Delta Diner is an unexpected vision in the Wisconsin Northwoods. As you come around the bend on an old county highway, a classic aluminum diner appears at the roadside, shining like brand new in the sun, alongside a smoking open-air Jamaican jerk shack, a coffee and ice cream stand, and a craft-beer bar built into a couple of shipping containers connected by an arcing steel rooftop. Stop for the photo; stay for the food.
From Dream to Diner
In 1994, Todd and Nina Bucher left the "career" world on the East Coast, cashed in their 401Ks, and bought some land near the edge of the Chequamegon National Forest between Ashland and Iron River in Todd's home state of Wisconsin. They lived a year in a 13-foot trailer with two dogs and two cats while both of them worked and Todd built a house near Delta, where there was practically nothing but a small stone storage structure and the ruins of the 1923 Delta Store, a grocery, bar, restaurant, gas station, and post office that succumbed to fire in 1973. So many times the Buchers had passed that lot, imagining what could be done with it. Finally, they bought it.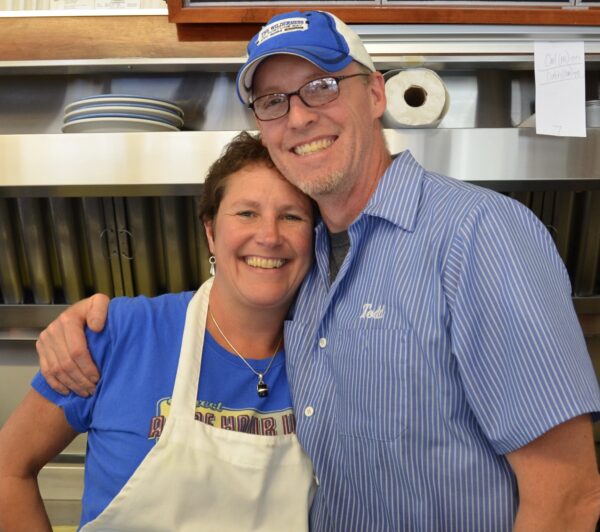 Todd's childhood love of diners dictated the plan. He found a 1940s Silk City diner abandoned in a lot in Upstate New York, had it renovated in Cleveland, and moved it to its unlikely new home in the woods in Delta, a town without an actual town, surrounded by hidden lakes and cabins. It took nearly two years to get the project going, but in November 2003, the Buchers opened Delta Diner in the proverbial middle of nowhere. And they didn't just play it safe with the same old trusty offerings either.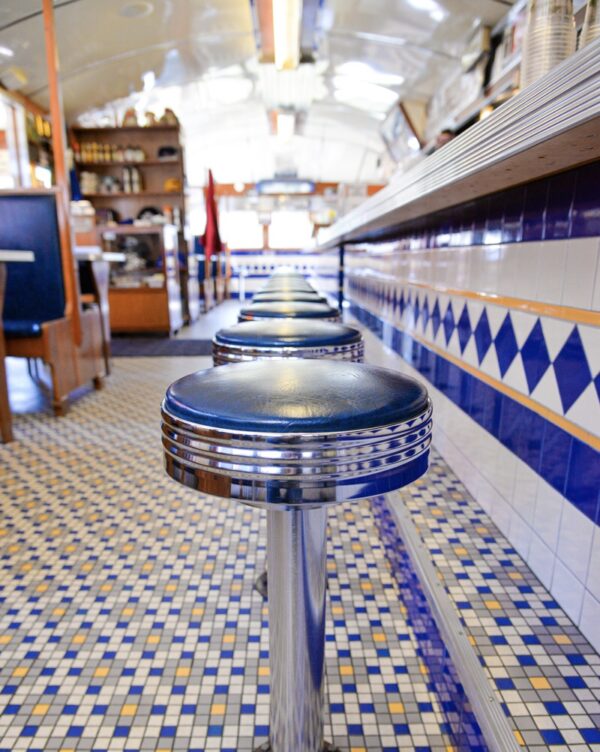 Not Your Ordinary Menu
"We wanted to kick it up a little," Todd said. And so he has. How about a Greek omelet with gyro meat, summer sausage, spinach, tomatoes, Greek olives, and tzatziki sauce? Or very flat Norwegian…